Skiing is a sport where basic attitude is important.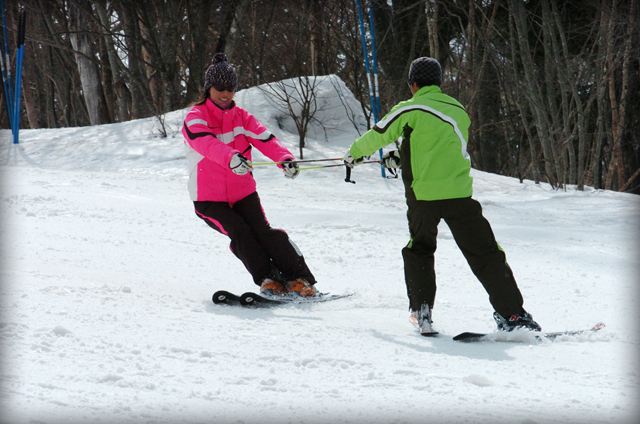 The Inkaru Pro Ski School offers various steps to enable customers to improve effectively and efficiently. Sports like ski is not going to improve well even if you practice at the wrong position, exercise. We have cultivated various know-how to correct them so far. In the wrong position it is hard to bring out good exercise on the skis that moves quite well. Also no matter how much you can move on skiing you can not get out of ski movement at the wrong time. We are taking lessons focusing on where guests draw ski movement with efficient exercise.
It is also important to practice with lowering the speed dimension.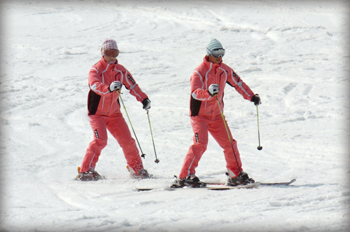 Movement is becoming a habit if you repeat the wrong movement. Practice to repeat the same exercise is very important, but changing the practice is more important. Also, in order to change customized movements, it is important to practice with a low speed dimension. This allows you to review exercises one by one.
Learn the timing of exercise.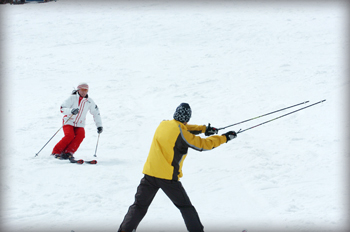 The timing to exercise any sports is important. In skiing, where do you put your strength and loosening turns, and in what direction do you drive in …? We will learn to customers by practicing various variation exercises so that such complex exercise is easy to understand.
Proper advice and seeing good examples are key to progress.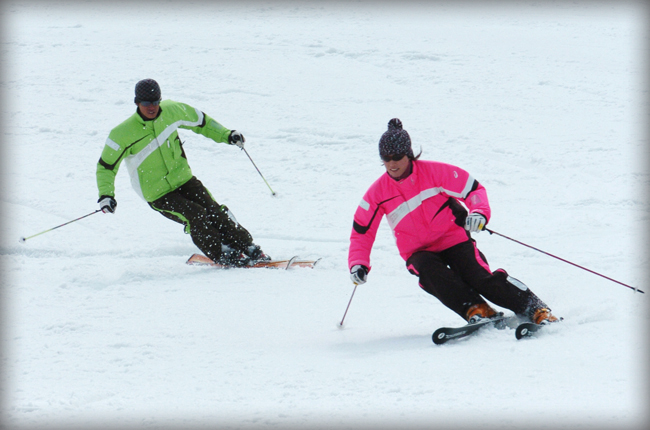 Reproduce accurate advice and good samples. Is not this the shortest way of progress? We constantly encourage studying skills, we have experienced a lot of lessons and have been proving results. It is due to awareness and pride as a professional ski teaching guy. Please experience our lesson by all means!